Global Accounting Services CPA, PC
Providing tax and forensic accounting services for clients nationwide.
Committed to the success of every one of our clients
Global Accounting Services CPA, PC is located in the New York metropolitan area and offers comprehensive accounting, tax preparation, forensic, and financial consulting services to clients nationwide.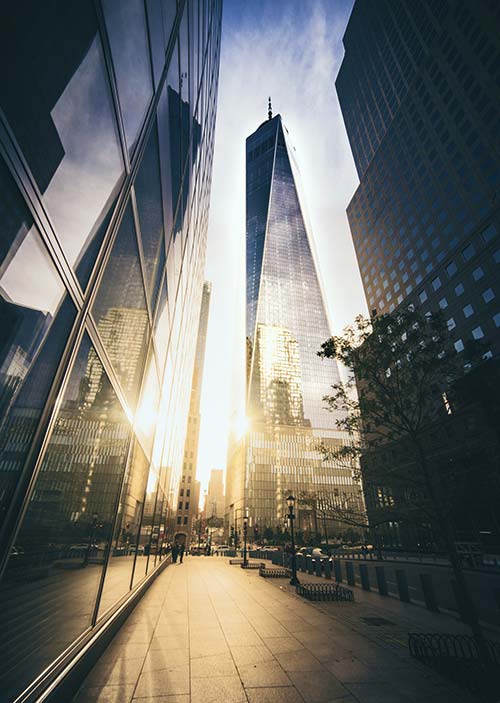 Put our experience to work for you
A Full Range Of Services For Business

Tax Preparation
• Individual taxes
• Corporate taxes
• Tax planning

Compliance
• Preparation and timely filing of tax returns and information documents.
• Corporate tax
• Individual tax
• Payroll
• Sales tax

Trusts and Estates
• Asset protection
• Wills
• Trusts
• Power of attorneys
• Health care proxies

Consulting
• Review of legal documents.
• Collaborating with attorneys to create legal documents.

CFO Services
• Day-to-day decisions on operations and management.
• Determine pricing, profit margins, expansion, capital expenditures.
• Financial decision making


Audits
• IRS audits
• Levies
• NYS audits
• Sales tax audits
• Workers comp
• Insurance audits
• Financial statement compiliations and review statements.

Forensic Accounting
• Business valuation
• Divorce proceedings
• Stockholder disputes
• Litigation support, expert testimony on tax law, discuss postions on tax returns.
• Investigative accounting

Interactive calculators and financial tools to help with day-to-day financial decisions.
"

... you'll never find a higher level of advice, experience, service or value than you'll find with Global."
Please provide the following information including some details about your specific needs and we'll contact you within one business day.